We Create Beautiful 3D Apartment Renders
3D Walkabout is an Australian 3D creative studio that designs amazing 3D Apartment Renders.
Improve property sales and increase buyer confidence with impressive, photorealistic 3D apartment renders from 3D Walkabout. We're an Australian 3D rendering studio and VR/CR creative industry passionate about delivering quality 3D renders that leave clients and their customers completely satisfied. 3D apartment rendering allows property designers and their clients to visualise the final result before construction has even begun. Integrating 3D architectural rendering, 3D product rendering, and 3D animations, our 3D rendering service gives you the opportunity to explore designs virtually, make changes with ease, and reduce the cost and impact of changes and errors – all crucial elements to making property sales. For quality 3D rendering Australia, 3D Walkabout is on hand to deliver fantastic photorealistic results.
3D Apartment Elevation Renders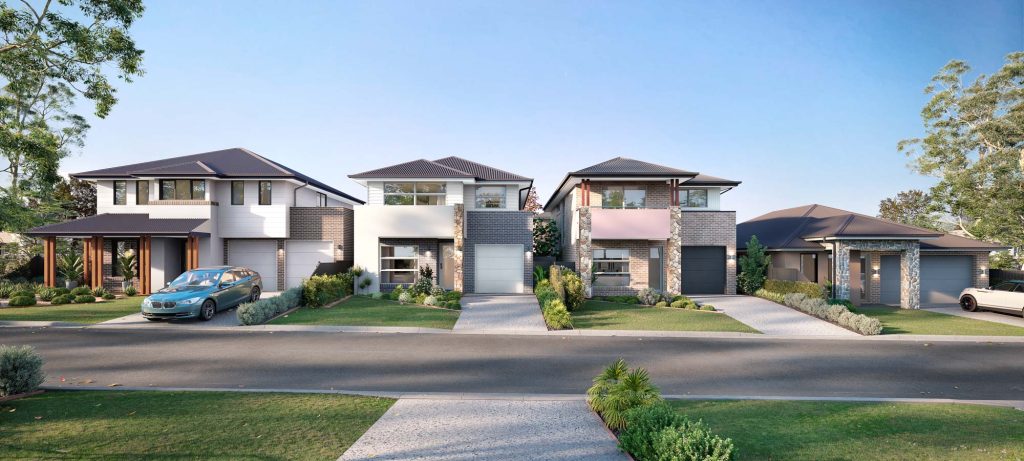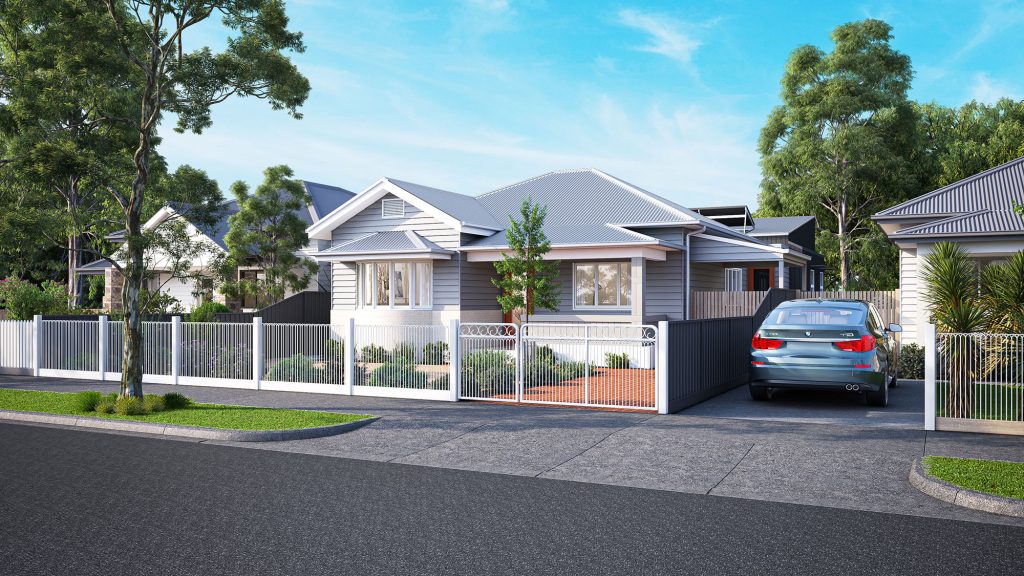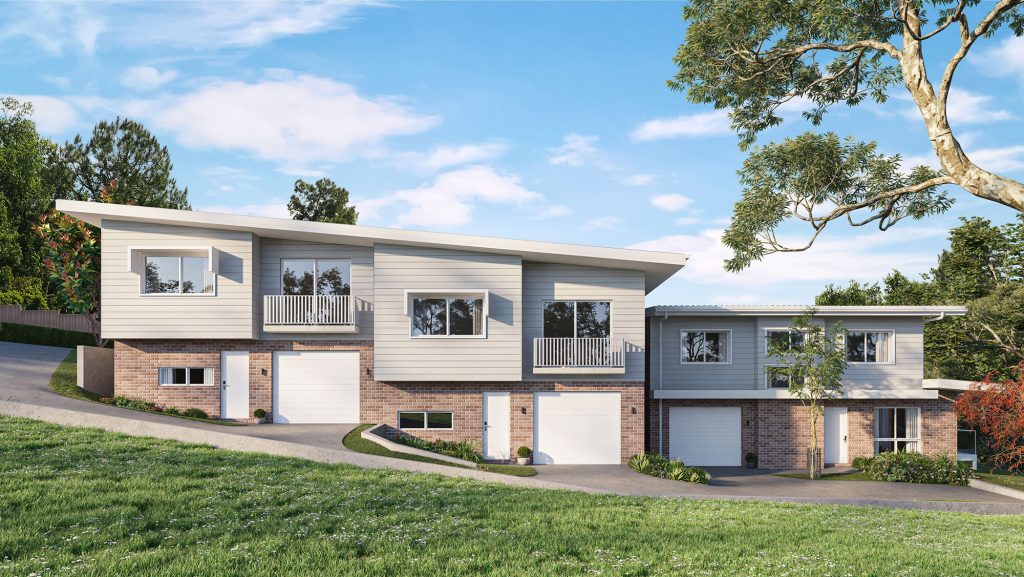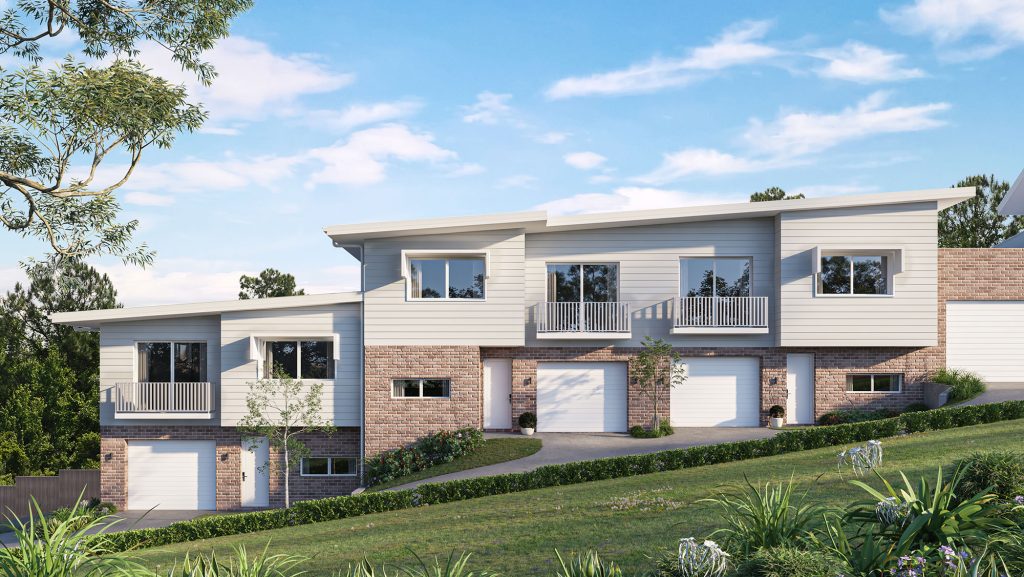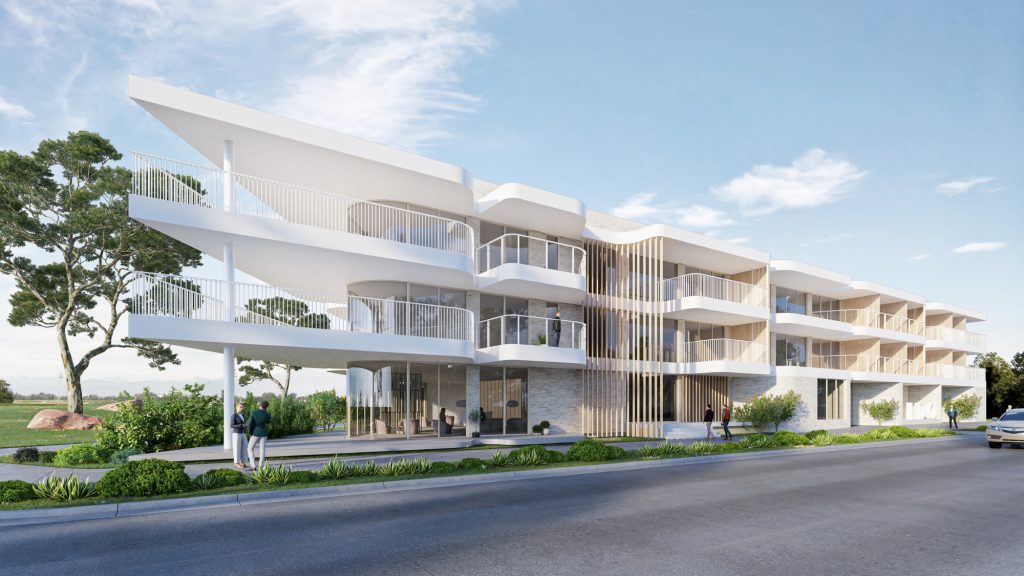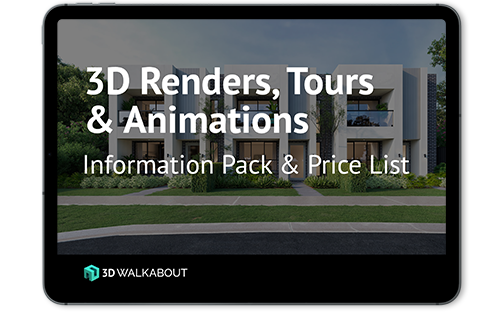 If you'd like to receive our full '3D Renders, Tours & Animations Information Pack & Price List' add your details below.
What are the benefits of 3D Apartment Renders for your business?
Help you imagine a space before it's even been built
Photorealistic images give you the confidence needed for a purchase
Offer realistic tours easily viewed from the comfort of home
Offer accurate designs, sizing and dimensions for the clearest visualisation
Present clear end results, easing buyer uncertainty and dispelling concerns
Allow you to visualise yourself living in the future apartment
Eliminate the unknown of how your future apartment will look
Clearly address and resolve any errors prior to apartment construction
Minimise the risk of costly construction changes or lengthy delays
Visualise how existing furniture will look within the new space
How to sell more apartments off-plan with 3D apartment renders
3D property renders are an invaluable asset when it comes to selling off-plan homes and apartments. When you engage with a prospective buyer, it's natural they want to get as much of an idea of how the apartment will look before they make a decision or commit to a purchase. While sketches and drawings are crucial elements of the design journey, they can only depict so much. 3D house rendering allows design and architecture professionals to show their clients how their future home will look and feel, offering the extra confidence and clarity they might need to make a purchase.
With 3D home renders or CGI apartment visualisations, potential buyers will be closely involved in the design and build process. They'll be able to suggest and request particular changes or amendments to the design early on, and with 3D house renders these changes can be realistically depicted and put in place before construction begins, thus minimising the cost of revisions, resources, and potential delays.
Frequently Asked Questions
How do apartment renders contribute to better decision-making for potential buyers?
They provide potential buyers with a clear understanding of the property's aesthetics, spatial layout, and potential functionality. This helps them make informed decisions, as they can visualize how the apartment aligns with their preferences and lifestyle requirements.
Can apartment renders help businesses save time and resources during the sales process?
Yes! It allow potential buyers to virtually explore the property's layout and design, reducing the need for physical site visits. This saves time and resources for both businesses and buyers, streamlining the sales process.
What role do apartment renders play in showcasing the potential of off-plan developments?
They are instrumental in presenting the potential of off-plan developments to prospective buyers. These renders provide a realistic visualization of the future apartments, allowing buyers to understand the layout, design, and overall ambiance of the property. By showcasing the possibilities and features of off-plan developments, renders generate interest and help businesses secure early commitments from buyers.
How do apartment renders support businesses in promoting and marketing their properties?
Apartment renders offer businesses high-quality visual content that can be utilized in various marketing materials, websites, and online listings. These renders effectively capture the unique features and attractiveness of the apartments, generating greater attention and interest from potential buyers.
In what ways do apartment renders help businesses showcase the unique features and layout of their properties?
It allows businesses to present the architectural design, interior layout, and specific features of their apartments in a visually engaging manner, helping potential buyers understand the property's potential and making it stand out from competitors.
How can apartment renders benefit businesses in the real estate industry?
It provide businesses with visually appealing representations of their properties, attracting potential buyers, increasing engagement, and ultimately driving sales.