Common Ground: MTB Trail Park Animations
We've worked with Common Ground Trails, one of Australia's leading MTB trail design and build companies, to help them bring their designs to life through beautiful 3D animations.
Common Ground is a trail planning and design consultancy. They specialise in developing strategies for the establishment of mountain bike facilities and aim to connect people with trails, spaces and landscapes. By fostering a 'common ground' between agencies and enthusiasts we are able to design and develop universally accepted, sustainable and iconic trails.
We were contacted by Common Ground to see if we could help them bring their existing 2D designs to life through 3D renders and animations to support their tender applications. 
Common Ground were looking for a way to help bring their 2D trail park and pump track designs to life to support their tender applications. As a local Western Australian company they contacted us to see how we could help. Working with their in house design team we converted their 2D plans into 3D models and imported them into Unreal Engine. We had to ensure that all the topography of the trails was taken into account and represented 100% accurately.  Once that was nailed we moved into modelling the surrounding landscape and buildings.
Once the trails and landscape was accurately represented we then moved onto graphical overlays to highlight the key features of the design. Then adding audio we placed the camera positions and angles and edited out a final animation. As you can see the end result with the audio creates a clear overview of the trail park. Alongside the animation we also provided a suite of high resolution renders for the printed tender documentation.
We've now done this for around 10+ trail parks across Australia and it's supported a number of successful tender applications through obtaining the buy-in from stakeholders required. We look forward to working on many more projects like this in the future and on getting out on the trails ourselves!
Graphical overlays to explain key features
Background music and audio to enhance the animation
A suite of high res renders created for printed material
Multiple short edits created for social media
Built in Unreal Engine allowing First person game view
360 Panoramic tour created for web and mobile viewing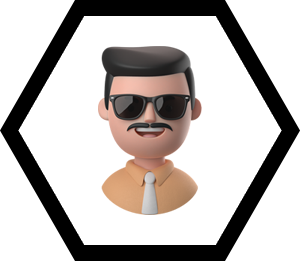 Tim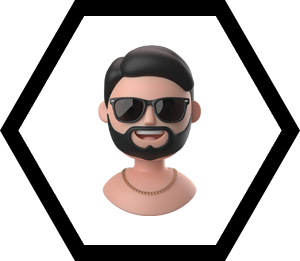 Jamie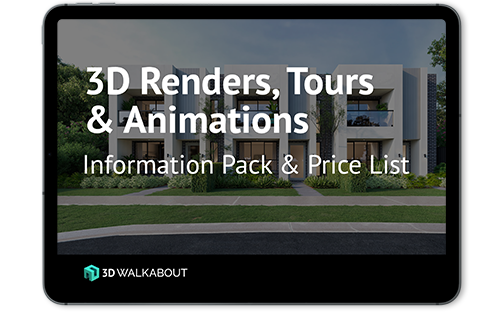 If you'd like to receive our full '3D Animation Information Pack & Price List' please add your details below.
More 3D Animation Case Studies