Swagelok: Multiplayer VR Application For Field Engineers
This is one of our most 'feature rich' projects to date. It's a VR training application with all the bells and whistles!
Swagelok Company is a $2 billion privately held developer of fluid system products, assemblies, and services for the oil and gas, chemical and petrochemical, semiconductor, and transportation industries.
We were contacted and engaged by Swagelok to create a VR training application to aid the learning of their field engineers. They had identified that there were potentially huge savings that could be made in both time spent on logistics and travel. They were also keen to see how VR could bring a global, multi-lingual workforce together in small group training sessions that simulated real-world environments. 
The Swagelok VR training application is the most extensive project we have completed. We have replicated the full experience field engineers have to go through from signing their forms in a permit office to gathering detailed measurements and data on site with the use of specific hand held tools. Most notably of the tool set, trainees can take digital thermal photos in VR and draw with a virtual pen on a sketch pad the various piping and flow setups we have created as advised by real field engineers. The application has a training mode where players have all the audio prompts, highlights and task lists to aid them in the completion of their requirements.
An evaluation mode where they are left to go on site and use their existing knowledge to record the virtually created site's state, eventually filling out a real life report at its conclusion.The whole application is multiplayer ready where instructors can host a class of up to 10 people from anywhere in the world and teach them within the level, visually and through audio link. Lastly there is a dedicated backend web based admin that the client can review all the data from the students to make accurate assessments of their progress.
Multiplayer sessions for up to 10 people
Web admin for scheduling & session invites
Training and evaluation modes
Virtual sketchpad to draw diagrams
Laser measuring devices that measure 100% accurately in VR
Multiple scenes simulating real-world settings
Realistic background sound effects in stereo
Heat map pipe work for fluids & liquids
Working thermometers reacting to heatmaps
Real measurements on all valves & gauges
Triggered events to simulate real-world events
Demo modes available for showcasing to customers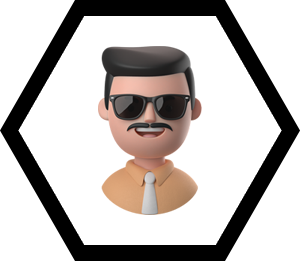 Tim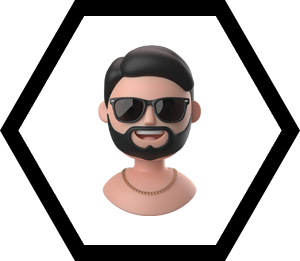 Jamie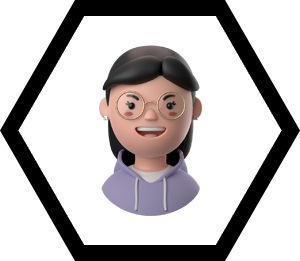 Mary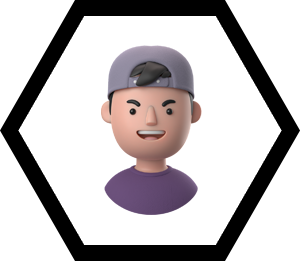 Anthony
Andrew
If you'd like to receive our full 'VR for Oil & Gas Information Pack & Price List' please add your details below.