Alcoa: Dwellingup Visitor Centre AR & VR Applications
We were approached by Alcoa to create a VR 360 video application plus an AR mobile app to promote the work they do on regenerating flora and fauna post mining. 
Alcoa is a major producer of primary aluminum, fabricated aluminum, and alumina combined, through its active and growing participation in all major aspects of the industry: technology, mining, refining, smelting, fabricating, and recycling.
To create a unique interactive visitor experience at the Dwellingup Visitor Centre that highlighted the good work that Alcoa does in helping to regenerate the native flora and fauna after mining has finished at a particular site. The challenge was to find a balance between being informative and fun. 
Through brainstorming with the team at Alcoa we decided on a two-pronged approach 1) to create a VR video that told the story of what happens in the bush regeneration process 2) to create an interactive AR mobile application that involved an information gathering game and prize.
So our team worked with a local 360 video partner and spent the day following the Alcoa team and capturing some great ground and drone footage. Following a complex post processing that involved adding in imagery and information popups to the 360 footage we produced a 360 VR movie for the Quest headsets. The headsets themselves were connected for security via a ceiling suspended cable.
The AR development was done by our in-house AR dev team. The concept was to place native fauna footprints and scat decals around the visitor centre that acted as AR Effect markers. After a visitor had downloaded the app they were prompted to find the decals and hover the devices camera over the image. This would then bring up multiple choice questions and answers. If the user got over a certain threshold then they would get a free gift from the visitor centre staff and could enter into a prize draw to win a top of the range Mountain bike. A great result and still running in the visitor centre in case you want to have a go yourself!
Native iOS & Android mobile AR application
AR image markers triggering multiple choice questions
Markers can be edited via a web-admin
Information pages in the app tell the wider story
QR codes direct the user to the App store page
Web-admin provides analytics & reporting on usage
CTA form captures user details
CSV export of all users each month for prize draws
360 VR app for Meta Quest
Video content set to autopay and reset
Kiosk mode on headsets by-passes operating system
Physical display to inform guest on what to do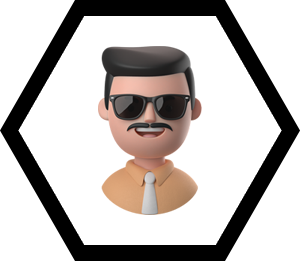 Tim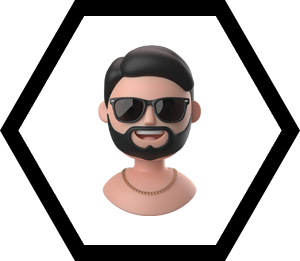 Jamie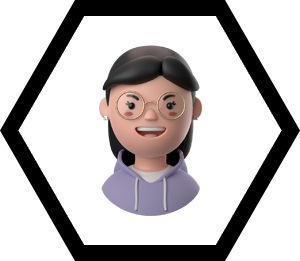 Mary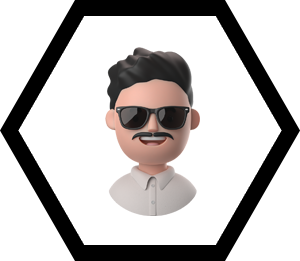 Alex
Andrew
If you'd like to receive our full 'AR for Travel & Tourism Information Pack & Price List' please add your details below.