AR for Engineering & Manufacturing
We design & build AR apps for the Engineering & Manufacturing industry to improve their training and service.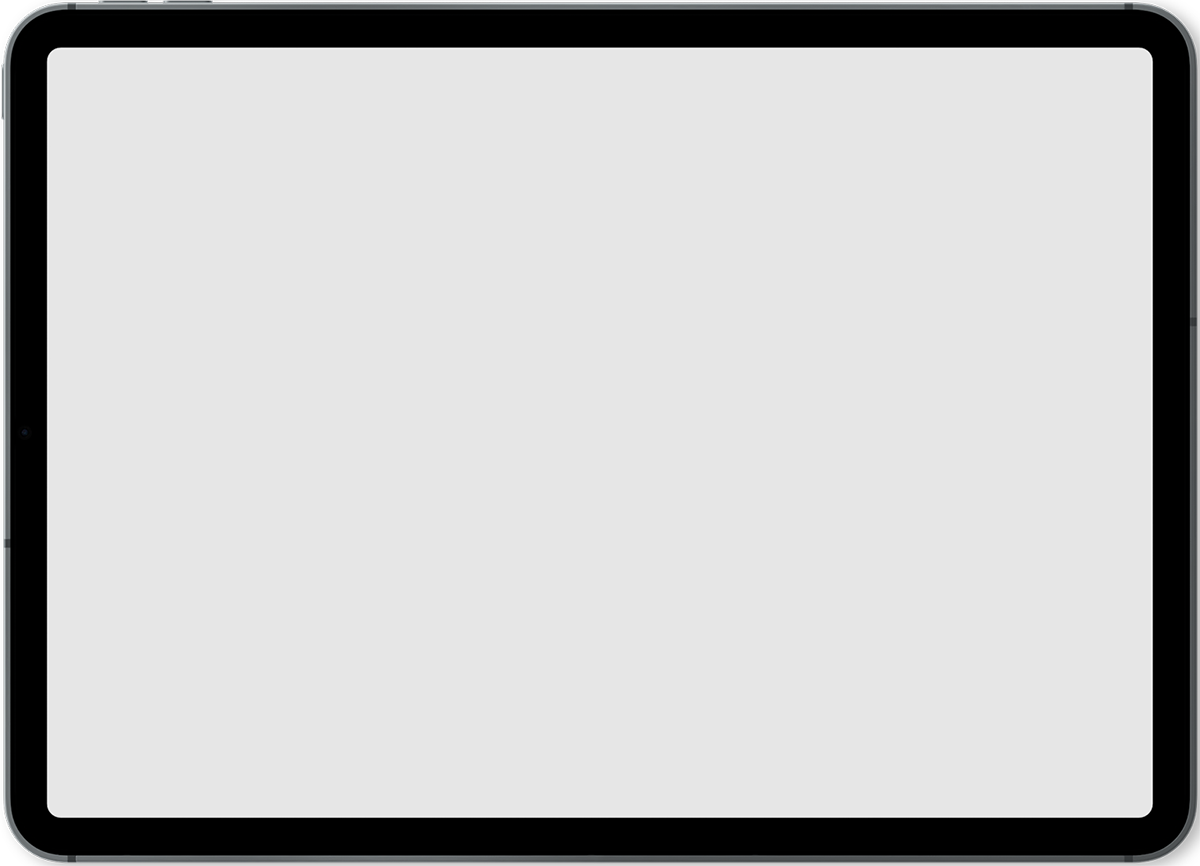 Augmented Reality (AR) for the Engineering & Manufacturing Industry
Augmented reality (AR) holds significant potential for the manufacturing and engineering industry, offering a range of valuable applications. One such application is the use of AR "handbooks" that provide intuitive instructions for training and maintenance staff, improving efficiency and reducing errors. AR can also be leveraged as a training tool during the manufacturing process, allowing the workforce to acquire new skills and enhance their productivity. By utilising AR 3D models, companies can effectively showcase their latest product designs to stakeholders, facilitating remote collaboration and enabling valuable feedback. AR also becomes a powerful tool for the sales and marketing teams, assisting in client interactions by providing immersive visualisations of products. By leveraging AR technology, the manufacturing and engineering industry can streamline operations, improve training and collaboration, and enhance customer engagement.
What are the benefits of AR for the Engineering & Manufacturing Industry?
Enhanced safety – users carry out complex procedures with integrated instructions
Improved training – visual knowledge transfer supports a range of learning styles
Improved Design – CAD technology is enhanced by showing how designs will look in a real environment
Improved Quality Control – manufacturing failures can be spotted and quashed immediately
Improved manuals – hardware is integrated and can be viewed in real-time
Improved verification – processes are checked in real-time with fewer errors
Improved customer understanding – digital objects blend with the real environment
Improved employee understanding – all colleagues can visualise how the end product will perform
Streamlined operations – global communication between plants without costly travel
Evolving tech – AR manufacturing is a focus for developers ensuring constant best practice
How is AR is currently being used by engineering & manufacturing companies?
AR enhances almost every area of manufacturing and engineering. Improved manuals and instructions maximise safety, clear verification minimises errors and enhanced design maximises sales and manages customer expectations.
Augmented reality is already a part of engineering and manufacturing for some of the biggest names in the business. Jaguar Land Rover, for example, has adopted the tech for its training programmes. Thanks to visual knowledge transfer, colleagues can see all hardware components and interact using a touchscreen which means tamper-free and damage-free learning. Porsche uses AR to such an extent that its Leipzig and Zuffhausen quality centres use AR to check almost all quality issues, examining parameters like dimensional accuracy, tolerances and surface finish.
AR product design is another key development, with companies using the metaverse to enhance CAD design. AR can show how designs will look and respond in the surrounding environment, adding another level of detail and understanding to the layers of knowledge brought about by CAD. Assembly can be homogenised across different plants thanks to clear visual guidance, and quality control is streamlined across all operations. Because AR is so portable, it can be used by colleagues working in every environment, from the shop floor to the boardroom, with no dilution of knowledge or understanding.
If you'd like to receive our full 'AR for Engineering & Manufacturing Information Pack & Price List' please add your details below.
The industries we work in
AR Engineering & Manufacturing Case Studies
No Results Found
The page you requested could not be found. Try refining your search, or use the navigation above to locate the post.
AR Engineering & Manufacturing; Articles
No Results Found
The page you requested could not be found. Try refining your search, or use the navigation above to locate the post.
AR Engineering & Manufacturing Videos
Frequently Asked Questions
How is augmented reality used in engineering?
AR is used in many aspects of engineering including CAD, product design, assembly, quality control, safety, training and end-user manuals.
What is an AR software engineer?
An AR engineer draws together their skills in software design, 3D creation and programming languages to build AR apps and programmes. These skills work alongside good interpersonal skills to enable the AR software engineer to bring customers' visions to life.
How do I become an AR engineer?
A higher qualification in computer science or software engineering will help you gain an entry-level position in VR, AR and other metaverse-related industries. You can gain more specific experience through game development courses. Any maths or simulated physics knowledge will also enhance your employability.