Home Elevation Renders with Streetscape Animation
Experience the Beauty of Englehart Homes: Stunning 3D Renders with Captivating Animations
Englehart Homes is a luxury home builder based in Melbourne, Australia. With over 30 years of experience, they specialize in building bespoke homes that are tailored to their client's unique tastes and lifestyles. Englehart Homes prides itself on its exceptional craftsmanship and attention to detail, ensuring that every home they build is of the highest quality. They offer a range of custom design services, including architecture, interior design, and landscaping, to create a complete home building experience for their clients. Englehart Homes has won numerous industry awards for their innovative and creative designs, making them one of the most respected home builders in Australia.
Creating high-quality renders and animations for Englehart Homes can be a challenging task. It requires not only technical expertise but also a deep understanding of the brand's vision and design philosophy. The challenge lies in bringing the homes to life in a way that accurately represents their unique features and character while also making them stand out from the competition. It involves carefully selecting the right angles, lighting, and textures to showcase the homes' beauty and functionality. It also requires collaboration and communication with the Englehart Homes team to ensure that the final product meets their expectations and reflects their values. But with the right skills, creativity, and dedication, the challenge can be overcome, resulting in stunning visual representations of Englehart's exquisite homes.
One solution to the challenge of making high-quality renders and animations for Englehart Homes is to use the latest technology and software. We can utilize advanced rendering techniques, such as ray tracing and photorealistic lighting, to create stunning visuals that accurately reflect the design of the homes. Additionally, we can use 3D scanning and modeling to capture every detail of the properties, ensuring accuracy and realism. By employing a team of skilled and experienced designers, we can ensure that every aspect of the project is handled with precision and care. With our expertise and commitment to excellence, we can deliver top-notch renders and animations that meet and exceed the expectations of Englehart Homes and their clients.
Showcasing the property in its best light: Renders and animation can provide a photorealistic representation of the property, helping potential buyers envision themselves in the space.
Saving time and money: Instead of physically building and furnishing a model home, renders and animation can achieve a similar effect at a fraction of the cost and time.
Allowing for customization: Renders and animation can be easily modified to showcase different finishes, color schemes, and decor, allowing for customization to a client's specific needs and preferences.
Providing a marketing advantage: Stunning renders and animation can help set Englehart Homes apart from competitors and attract potential buyers.
Demonstrating attention to detail: High-quality renders and animation can showcase the attention to detail and craftsmanship that goes into every Englehart Home.
Facilitating remote viewing: Renders and animation can be easily shared and viewed remotely, allowing potential buyers to explore properties without physically being there.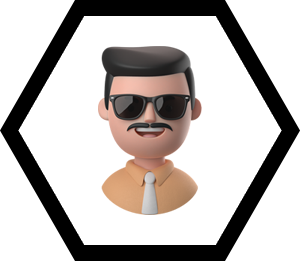 Tim
Jenny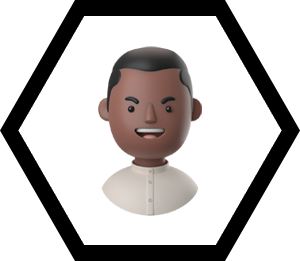 Scott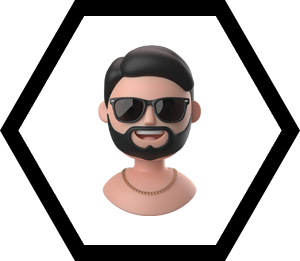 Jamie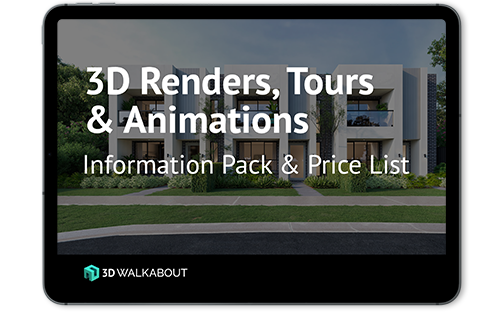 If you'd like to receive our full '3D Renders, Tours & Animations Information Pack & Price List' please add your details below.