VR Road Safety: The Truck of the Future – iNSTRUCKTA!
iNSTRUCKTA! is a truck and customised semi-trailer which expands into a cutting-edge education space. It will educate current and future road users about how to safely interact with trucks on the road.
The first of its kind in Western Australia, iNSTRUCKTA! contains innovative, technology-driven education programs which will engage people of all ages in Western Australia. By visiting schools, community events and public spaces around Western Australia, iNSTRUCKTA! will tailor interactive and digital information experiences to increase understanding and change behaviour. iNSTRUCKTA! is taking road safety up a level in Western Australia to make roads safer for all truck drivers and road users. 
TransafeWA approached us with an exciting opportunity to develop immersive virtual reality road safety films. These films will be showcased within a specially equipped truck, which will travel across Western Australia, targeting audiences of all ages, with a particular focus on future young drivers. Our task was to condense four crucial road safety scenarios—blind spots, cutting in, trucks turning, and overtaking—into concise two-minute VR experiences.
The client then wanted to create an interactive quiz that gives important road safety and general truck knowledge and awareness whilst being fun and engaging for the users. All of this was to be set up and configured to run across 12 headsets, tablets and screens in the trailer of the truck!
The specification from the start was pretty defined and clear. The client knew what they wanted which is always a great place to start! For the VR experiences one part of the challenge was to create realistic road scenes that were true to the Western Australian landscape and roads. So the team modelled the background environment with the correct flora and the realistic road surfaces and landmarks. 
The next step was to re-create the truck and the other road users and vehicles. The team modelled the interior of the truck as close as possible to the actual truck that was going to be touring around the state. Once the bulk of the modelling was done our development started creating the required interactions in the animation taking into account the physics around speeds and breaking distances. 
The final part of the puzzle was then to build a centralised server set up that would allow the TransafeWA staff to start the animations playing across all the headsets simultaneously. The caveat with that was it also all had to work offline as at some locations the truck was going to be heading there would be very poor or no internet.
Alongside the VR application and server set up we created a browser based quiz that would be played on multiple tablets in the trailer whilst part of the group were in VR. The multi-choice quiz was designed to provide information and present it in a fun quiz format where the key take-aways would be remembered.  
4 x VR animations
Realistic physics for stopping speed and distance
Central server controlling 12 headsets
Synchronized viewing on all headsets
Modelling of local flora and natural landscape
Interior of truck modelled on actual truck
Application configured to run locally, no internet required
Quiz running in tablet browser offline
Aerial birdseye view of scene
Information overlays to illustrate points clearly
Realistic background and foreground audio
No controllers required when in VR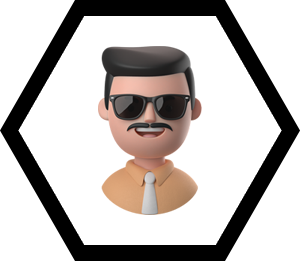 Tim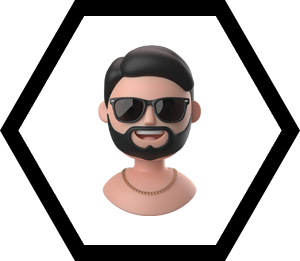 Jamie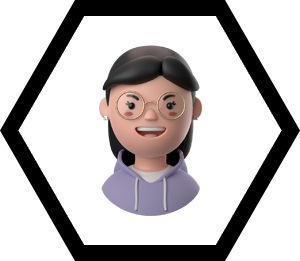 Mary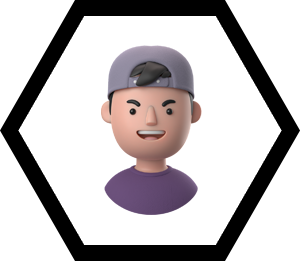 Anthony
Andrew
If you'd like to receive our full 'VR for the Car & Automotive Industry Information Pack & Price List' please add your details below.