Selecta Homes: 3D Render Facades
Our project for Selecta Homes featured a range of stunning facades with unique designs, showcasing the perfect blend of style and functionality.
Selecta Homes is a South Australian construction company based in Burton. Selecta Homes has been providing pre-fab homes in Adelaide for 24 years. The company is client-focused and provides unparalleled customer service. Selecta Homes strives to exceed the client's expectations not only in terms of design, but also in terms of the highest quality that the customer deserves. They also specializes in two strorey buildings, Transportable homes ranging from one to four bedrooms, pole homes for flood prone, vacation homes and rural housing, granny flats and renovation.
The challenge we undertook for Selecta Homes was to provide 30 exterior renders within a tight timeframe of just 2 weeks. It was a demanding project that required a high level of expertise, precision, and dedication from our team. We approached the task with a clear plan and strategy, dividing the workload and ensuring effective communication and coordination throughout the process. With a focus on delivering quality results while meeting the deadline, we utilized the latest technology and techniques to create 30 stunning renders that showcased the project's design and architecture in the best possible light. Our team's hard work and commitment paid off, as the client was extremely satisfied with the final outcome.
To meet the challenge of delivering 30 exterior renders within a tight deadline, we adopted a comprehensive solution that involved a combination of technology, teamwork, and efficient project management. We began by allocating tasks to a team of skilled 3D artists, with each member specializing in specific aspects of the project. We also utilized advanced software and hardware to optimize our workflow, speed up rendering times, and ensure high-quality output. To keep track of progress and ensure timely delivery, we established regular communication channels and set achievable daily targets. The result was a successful completion of the project within the deadline, delivering 30 stunning exterior renders that showcased the design and architecture of the project with utmost accuracy and detail.
Can help attract potential buyers or investors and increase interest in the project.
Easily updated or modified to reflect changes or revisions to the design
Allow for easier customization and experimentation with different design options.
Can help attract potential buyers or investors and increase interest in the project.
Help identify potential design issues or conflicts before construction begins
3D exterior renders allow you to create a realistic and detailed representation of a building's exterior.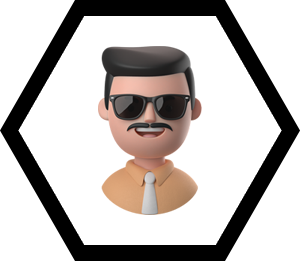 Tim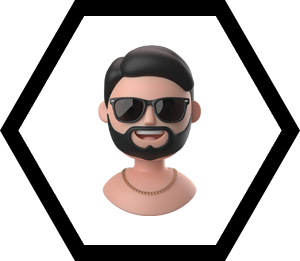 Jamie
Jenny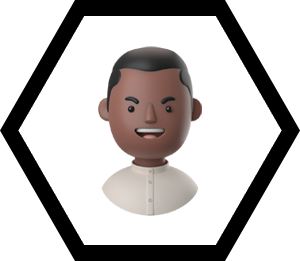 Scott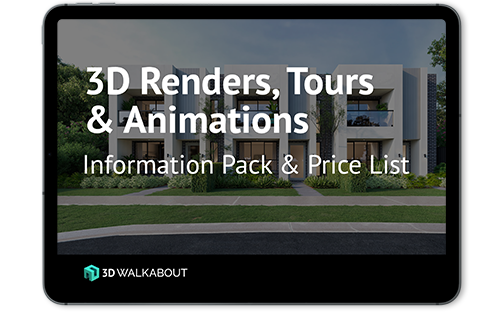 If you'd like to receive our full '3D Renders, Tours & Animations Information Pack & Price List' please add your details below.